God has changed their lives
God changes lives. These people below are living testimony of His love and goodness. Discover their stories, sometimes touching and moving, sometimes funny or hard, but always with a common and amazing issue!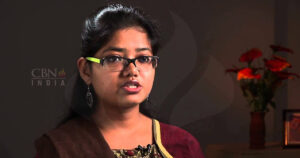 Kalpana grew up in an unhappy home and once she got older, she got into a relationship, seeking love. When the conditions at home got worse, she left home and lived in a hostel. Her relationship also broke!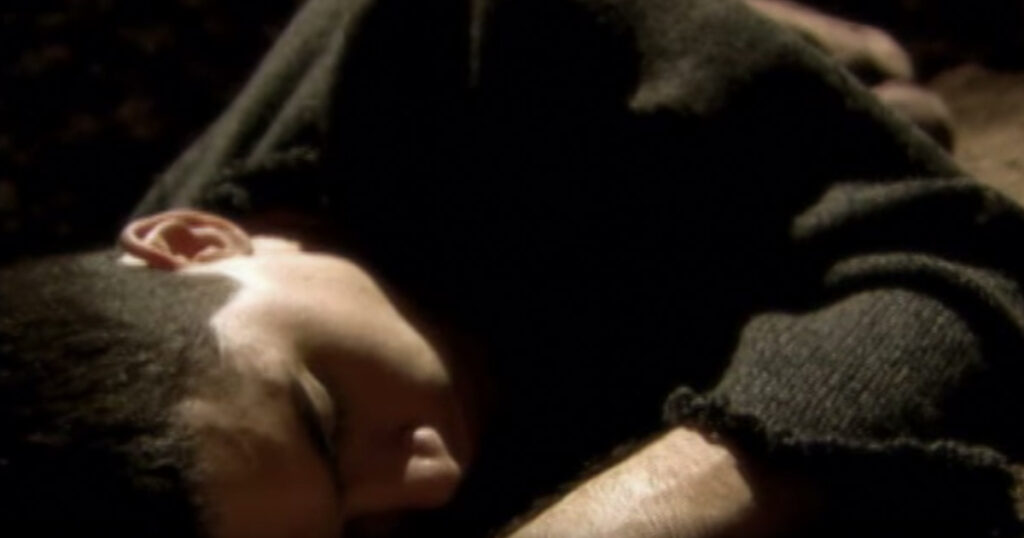 A modern parable, this insightful clip examines the life of a man searching through the promises of all the major religions of the world.